---
🌊 Garmin Descent MK2S: Your Adventure Companion Above and Below Water! 🌊
Introducing the Garmin Descent MK2S, the compact, watch-style dive computer that changes the game for divers and adventure enthusiasts alike. With its multisport training features, smart capabilities, and a wide variety of dive modes, it caters to every facet of your dynamic lifestyle.
Engineered for adventure, the MK2S offers an unmatched synergy of style and functionality. Now, you can explore the depths of the ocean, track your fitness stats, or enjoy your favourite sports apps, all with a single, powerful device on your wrist.
 Size Comparison of Mk2s to Mk2

THE DIVE COMPUTER FOR BOTH YOUR WORLDS
Unveiling the Fantastic Features of the Garmin Descent MK2S:
Dive Modes Galore: Whether you're single gas diving, multiple gas diving (including nitrox and trimix), gauge diving, apnea diving, or utilising a closed-circuit rebreather, the MK2S is your perfect underwater companion. Dive in your style, and let MK2S do the tracking! 🐠🌊

Track Performance Above Water: Be it golf, skiing, or a hardcore gym session, the MK2S helps you measure your performance and track vital stats, making it your dedicated fitness ally. More sports apps mean more ways to play! ⛳🎿

Garmin Pay™, Music and More: Enjoy contactless payments with Garmin Pay™, store music, and stay connected with smart notifications2. It's more than a dive computer; it's a lifestyle upgrade. 💳🎵

Dive Logs and Sharing: Store up to 200 dives and review them on the Garmin Dive™ app. Better still, share your underwater adventures with your buddies via the app! 📖📲

Battery Life that Lasts: With up to 7 days in smartwatch mode, the MK2S is ready to adventure whenever you are. No more pausing for power! 🔋⌚

Customisable Dive Modes: Add extra screens for each dive mode that showcase the information you need. Your dive, your data, your way! 🛠️📊

Surface Multi-GNSS: Record your entry and exit points4 with advanced satellite connectivity. Make every dive a mapped adventure! 🛰️📍
The Garmin Descent MK2S isn't just a dive computer. It's an essential tool for those who thrive on adrenaline and adventure. Start a new chapter of exploration today - above and below water!

CLICK HERE FOR THE FULL LIST OF FEATURES AND SPECS 
NOTEWORTHY DIVE FEATURES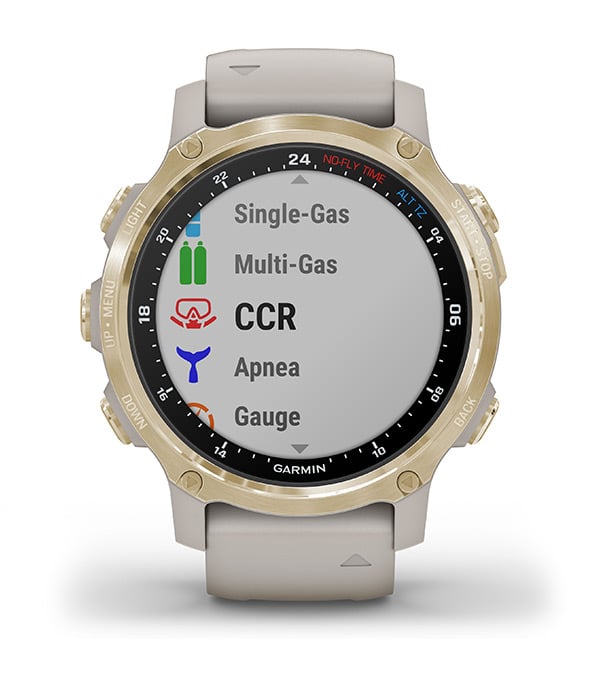 DIVE MODES
Get multiple dive modes for single and multiple gas dives (including nitrox and trimix), gauge, apnea, apnea hunt and closed-circuit rebreather.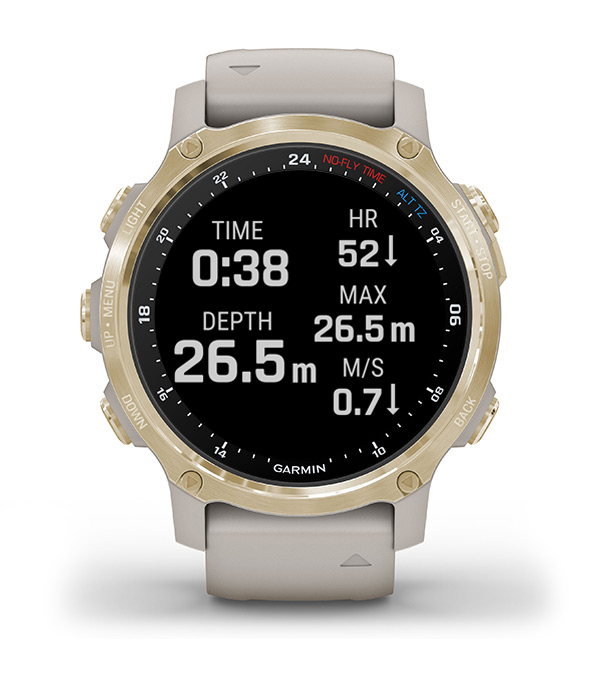 CUSTOMISABLE DIVE MODES
Add additional screens for each dive mode that feature the fields you want to see.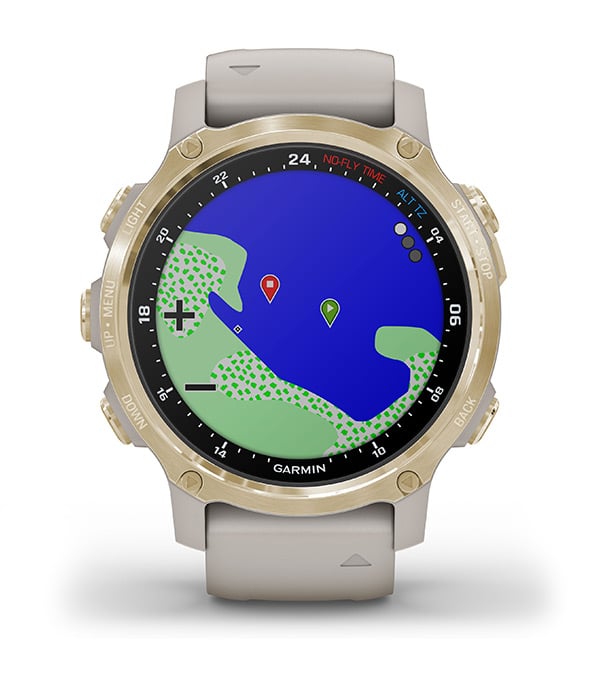 SURFACE MULTI-GNSS
Track your entry and exit points4 with advanced satellite connectivity.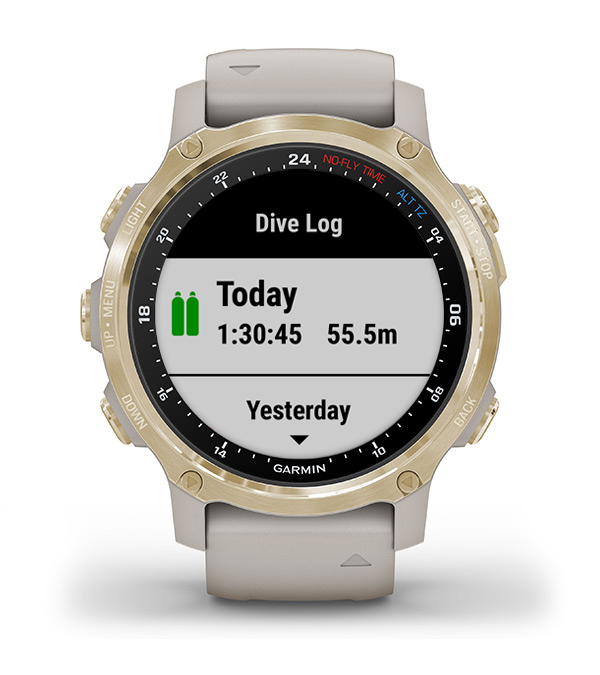 DIVE LOG
Store and review data for up to 200 dives — and share via the Garmin Dive app.

CLICK HERE FOR THE FULL LIST OF FEATURES AND SPECS